Installing the USB driver on 64-bit Windows 8/10
Applicatino Note AP623
Installing the USB driver on 64-bit Windows 8/10
Windows 8/10 driver signature enforcement
By default, Windows 8 or later will not allow installation of unsigned drivers on 64-bit machines.
During installation of the CITS880s the message below warning of an unsigned driver may be displayed.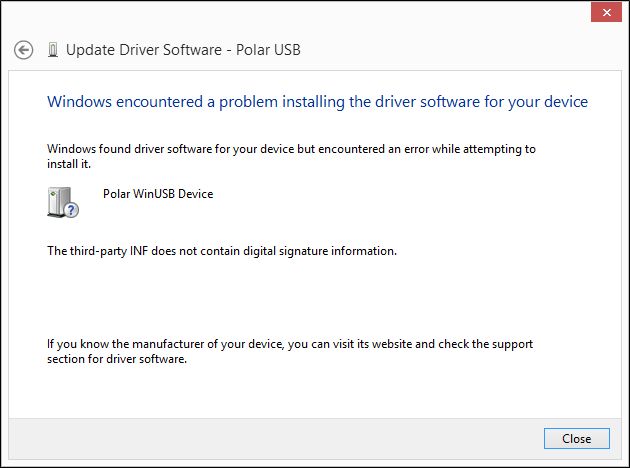 In this case use Windows 8/10 Advanced Startup Options to temporarily disable driver signature enforcement.
Using the Advanced Startup Options
Press Windows key + i to access the sidebar menu and click/press the Power button; press the Shift key and choose Restart.
Alternatively, press the Windows key + r to bring up a run command window: type cmd and press OK.

At the command line enter shutdown.exe /r /o (this will execute a full shutdown and restart with advanced options.)
The system will restart to a Choose an option screen. Select Troubleshoot.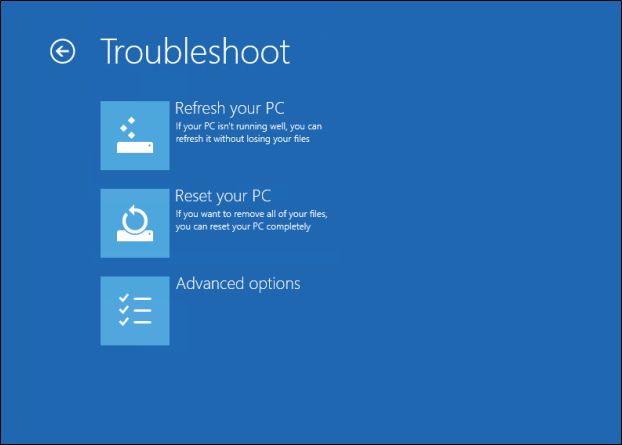 From the Troubleshoot screen select Advanced Options:
Select Windows Startup Settings – click Restart. The system will restart to the Advanced Boot Options screen.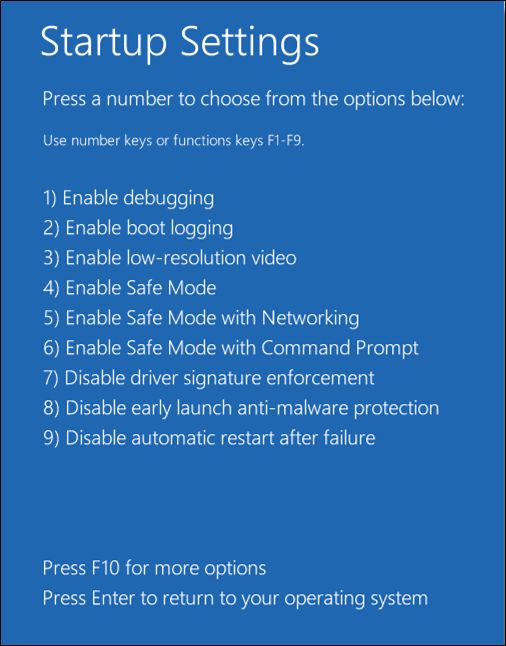 Select Disable Driver Signature Enforcement. This will disable driver signature enforcement for the current session.
Once the system restarts, use the procedure above to install unsigned drivers then restart again. On subsequent restarts driver signature enforcement will again be in place.